Searching for a new book in the airport bookstore can be quite overwhelming – the tables may not reflect your own tastes, you still need to purchase your toiletries, and your flight is about to board. Nightmare.
So we asked HuffPost readers and writers to share old favorites they read, recommend, and come back to – and whether they're warm at home or in the sun somewhere.
Let us know your classic holiday readings in the comments below.
Chosen by Jess Brammar, Editor-in-Chief, HuffPost UK
Someone gave me A Decent Boy to read on vacation in India a few years ago, but it's the kind of totally absorbing story you'd get lost in wherever you were. It's a long novel, perfect for spending hours by the pool or (in my case when I read it) on trains – I find it hard to fit into really long books in my normal life, ripping off the 20 minutes of reading on the bus at home or before going to sleep, so I save them for my absences and I can really indulge myself.
Set in India just after independence, A Suitable Boy is an epic, sweeping story of Indian society in the early years of the modern country's birth, but told through very closely related characters – a young woman whose mother is trying to find her a "boy" to marry, and her three potential suitors. I love the way tumultuous weather comes to life through the experiences everyone has had: falling in love and falling in love, and trying to please their family I have gifted this book to a few close friends and would be happy to recommend it to anyone else.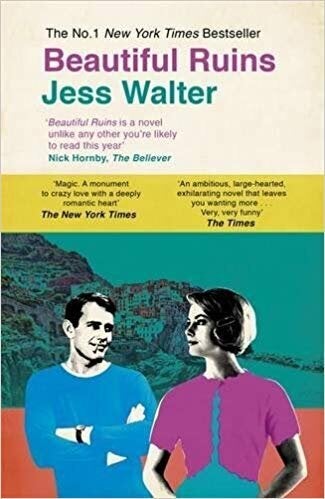 Chosen by Jamie Klinger, HuffPost UK reader
This book is perfect for any trip to Italy. It's set in Liguria, Cinque Terra, and describes the location perfectly, as well as how poor pronunciation (in Italian) can mean you end up in a different place altogether. It's such a warm hug from a book, lovely and very Italian. Every year I go to Liguria, and almost every year I read it on the plane. It prepares me for food, the sea and the holidays.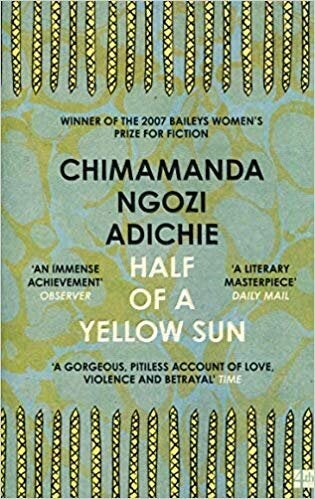 Chosen by Jessie Williams, HuffPost UK reader
Half of a Yellow Sun is a heartbreaking novel that illustrates the impact of the Nigerian Civil War on a family. It starts with their resilience and hope, and ends with displacement, death and the fragmentation of relationships. It will make you cry by the pool, but it will also fill you with admiration for their strength. Chimamanda is a literary genius.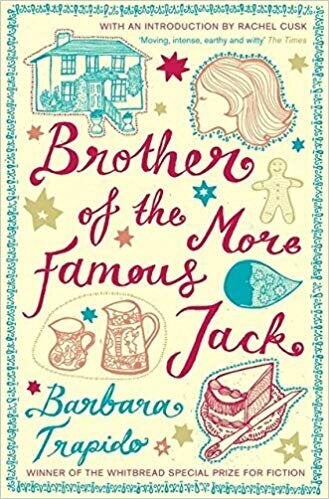 Chosen by Nancy Groves, Managing Editor of Life, HuffPost UK
I love a coming-of-age tale – whatever its form – and this one is one of the best. Katherine is our elegant yet naive heroine thrown into the chaotic bohemian existence of her college professor Jacob Goldman, his wife Jane, and their six children – with whom she falls in love in different ways. A few chapters later, you will also be exasperated and spellbound by this family. The story follows Katherine to Rome and back again over a decade, and ends in all kinds of sexy ways – I find Trapido's writing extremely alluring and love nothing more than meeting other fans, who keep it up. his characters as close as me. And if you're helpless when you're done, there are two more books in the series. Joy!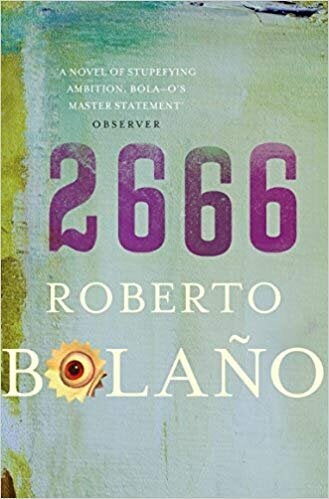 Chosen by Jasper Jackson, HuffPost UK reader
This is perfect for a long haul flight as it is around 1000 pages long. I read it on the way to Cuba. It's actually five books in one – Bolano requested that it be published as separate books, in order to maximize his wife and daughter's income when he was dying. His executors ignored him and he became a literary bestseller.
Either way, that's the bottom line. The story itself begins with a group of academics searching for a mysterious poet in Mexico City. The five interlocking novels progress through the life of a repairman and his daughter in a fictional town called Tijuana (modeled after Ciudad Juarez). From a few gruesome murders in the city, it passes to a man hidden in the deep winter of the battle between Germany and Russia, before returning to academics and their role in capturing a serial killer.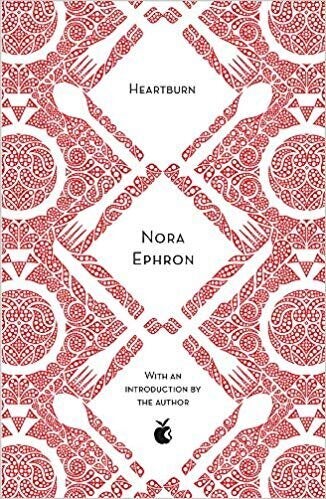 Chosen by Nicole Barbosa, HuffPost UK reader
Food writer Rachel Samstat was seven months pregnant when she found out that her husband, Mark Feldman, was having an affair with Thelma Rice, a woman who "has a neck as long as an arm and a nose as long as a inch". Stomach pains is a fantastic book filled with delicious recipes and hilarious, clever lines from Nora Ephron (the same woman who wrote When Harry Met Sally). Every time I read it, I encourage Rachel and Nora to have the last laugh.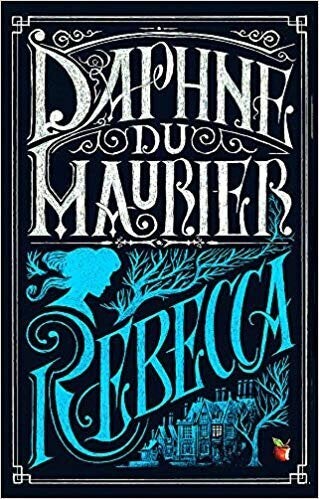 Chosen by Victoria Richards, Parents Writer, HuffPost UK
I can't believe it took me almost 38 years to finally get into du Maurier's Gothic classic. I have since read it twice – and I will reread it without a doubt, because it is so strange and intoxicating. It opens with the famous line "Last night I dreamed that I went to Manderley again" and soon transports the reader to the south of France, where the mysteriously anonymous heroine meets and falls in love with the handsome. widower Maxim de Winter.
Winter proposes, she accepts – but upon arriving at Manderley, his isolated estate in England, finds herself living in the shadow of his beautiful first wife, Rebecca. She is also confronted by the ugly Mrs. Danvers, a creepy housekeeper determined to preserve Rebecca's memory at all costs. Read it and shiver.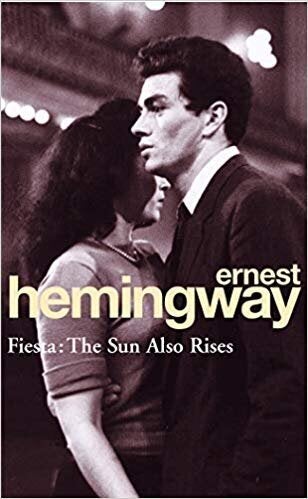 Chosen by Tori Dance, HuffPost UK reader
It follows a group of young expatriates as they frolic across Europe in the mid-1920s. Leaving post-war Paris and traveling to the bullfighting arenas of Pamplona, ​​the characters spend their days to travel, to fish, to drink and to bicker. It might be almost a century old, but Hemingway's debut novel has everything you need for a vacation read – romance, debauchery, illicit business, questionable morals, pitchers of rum, and "damn handsome" characters.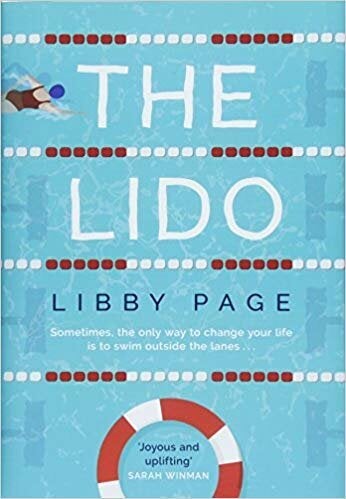 Chosen by Natasha Hinde, Life Reporter
It's more of a recent one that I just finished reading myself. I love that it is focused around a swimming pool (mega vacation vibe) but that there is a very important message behind it about loneliness and friendship, which many of us can relate to.
We all work hard to earn our money – so it shouldn't be hard to spend it right. At HuffPost Finds, we'll help you find the best things worth your money, from ultimate lipstick to long-lasting iron to replace the one that broke (RIP). All of our choices are completely independent but we may earn a small commission if you click on a link and make a purchase.